I love watching lakorn. But I haven't watched any since
oppa
k-dramas take over my life. So, earlier this week, when I was scrolling on my favourite download website, I was like,
hey, this site has some lakorn too,,let's check it out.
And then, I download complete episodes of Kluen Cheewit. I just randomly picked this lakorn as it was under 'Editor's Choice'.
#ineditorwetrust
And it was a very good drama. The chemistry between male and female lead...I just love it. Anyway, it's a romace-revenge drama. But, the subtitle is not really accurate I think. How I wish I could speak Thai languange.
#azam2017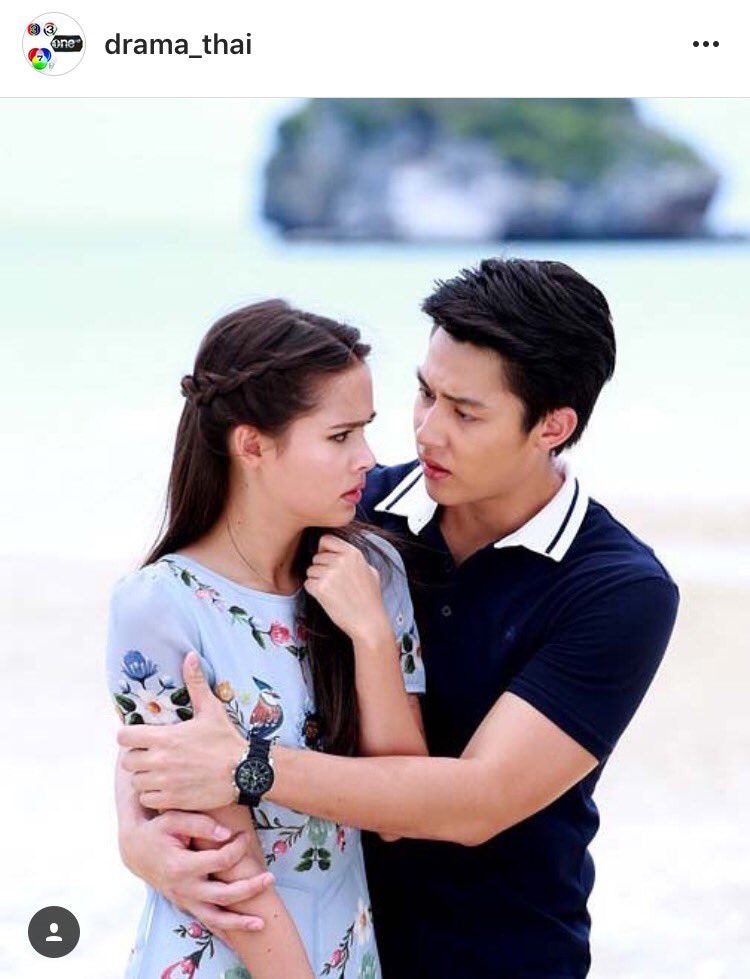 Jeerawat and Sathit
so much hate..so much love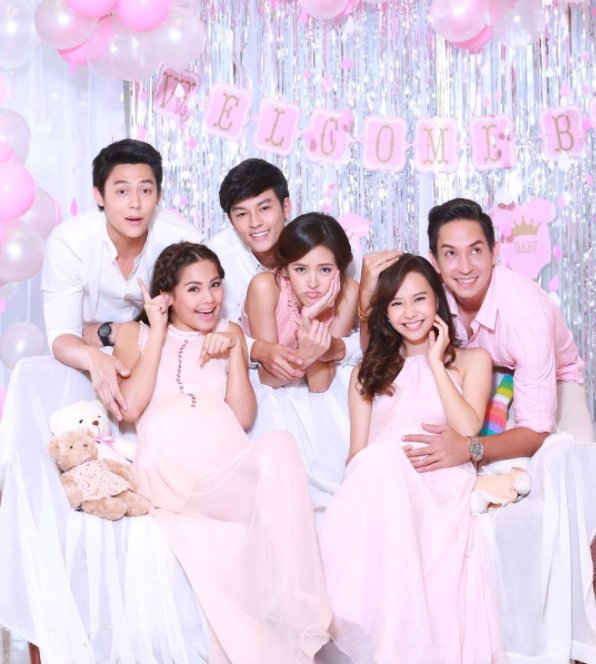 cute ending!
One funny thing tho, the female character's name is Jeerawat. People call her Jee. But I can't help to think it as jerawat! agagagaga.
And I've learnt that lakorn has this genre that called 'slap and kiss'. Like whaatttt??? I think it only exist in lakorn. Definitely only lakorn. If I were translate it for Malay drama, it'll be tampar dan cium? Euw! How come that's a genre?
#lakorn